Social partners – motivation for the adventure culture
We invite social partner organizations to cooperate with KulturLeben Berlin. Their knowledge of the needs of their clients and their commitment make it possible to motivate many people for the adventure of culture and make cultural participation possible. There are different ways of cooperation:
---
Sozialpartner als Vermittler: Social partners as intermediaries: information and registration for clients

Social partners are important multipliers of our work. They inform the people in their facilities about the cultural offer of KulturLeben Berlin. Clients can fill out the registration form on site and register as a guest. The partners are entitled to check the proof of the low income of the future guest when registering. The registration form filled in and signed by the guest will be given to KulturLeben Berlin – and nothing stands in the way of the cultural visit.
In addition, many publicly accessible social partner institutions such as Kieztreffs or neighborhood cafés offer all those interested in culture the opportunity to register on site as a guest of KulturLeben Berlin.
An overview of all registration offices in Berlin can be found at Sozialpartnes.
---
Social partners as users of group quotas

If people in social institutions are particularly dependent on motivation and support, the employees of social institutions will inform themselves about the offers at KulturLeben and book places for museums, concerts or theater events for small groups. The procedure of this mediation will be coordinated with the facilities according to the requirements of these guests.
Be it shelters for women, institutions for child and youth welfare or facilities for people with disabilities: all institutions of social institutions are invited to use the offer of free cultural events for their clients in order to get closer to the goal of participation in cultural life.
---
Individual agreement for cooperation
What timing do I need to set up a group for a cultural visit? Which events are suitable for my client? What special features does KulturLeben Berlin have to take into account when arranging mediation? Every social institution has special structures and needs. With each new partner, therefore, a detailed protocol for the cooperation process is created at the beginning. Depending on the clientele, cultural interests and time window, a tailor-made placement can be carried out with consideration for the clients and the structures of the institution.
Information for social institutions for cooperation with KulturLeben Berlin: info@kulturleben-berlin.de
---
---
Social Partners of KulturLeben Berlin

An overview of the social partners of KulturLeben Berlin:

---

---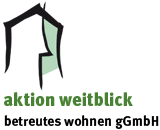 ---

---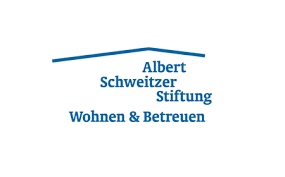 ---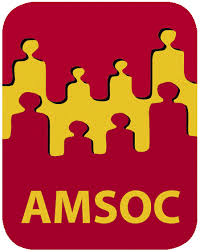 ---
---

---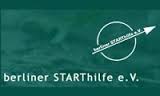 ---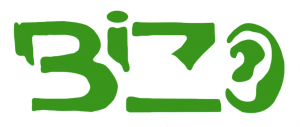 ---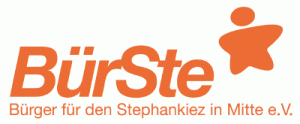 ---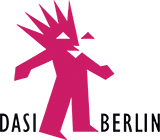 ---

---

---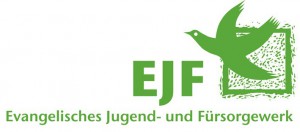 ---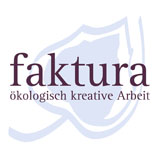 ---

---

---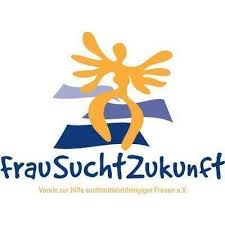 ---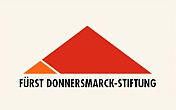 ---

---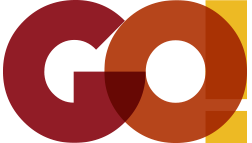 ---

---

---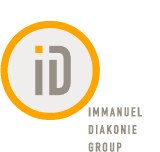 ---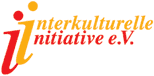 ---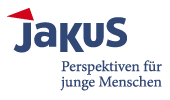 ---

---

---

---

---

---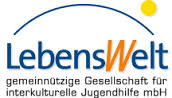 ---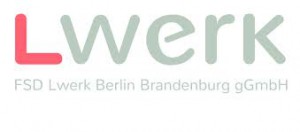 ---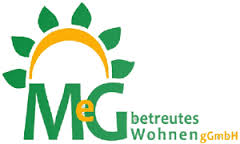 ---

---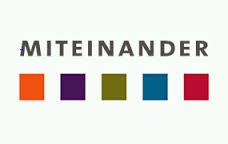 ---

---

---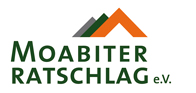 ---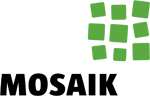 ---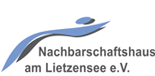 ---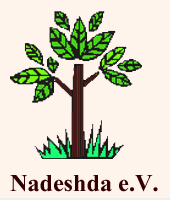 ---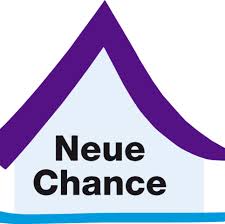 ---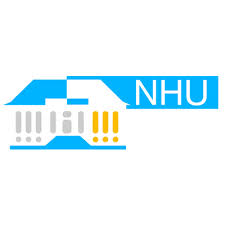 ---

---
---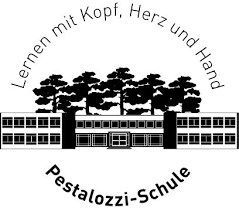 ---

---
---
---

---

---

---

---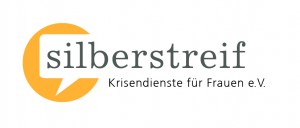 ---

---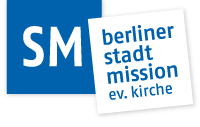 ---

---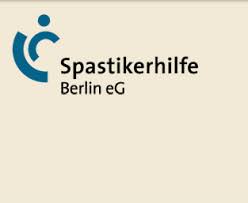 ---

---
---

---

---

---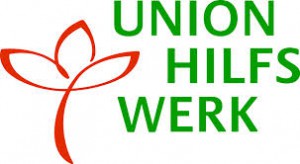 ---
---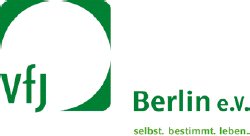 ---

---

---

---

---

---