Dear guests,
theaters, museums and concert halls have to remain closed due to the Corona virus. So that we don`t feel too claustrophobic, many cultural organizers offer free digital events that we warmly recommend to you! Here we have put together a new selection of LINKS for you. Many thanks to our cultural partners who diligently send us LINKS to their online events!
Find further digital offers of the category "Despite Corona – Enjoying cultural events at home" below.
---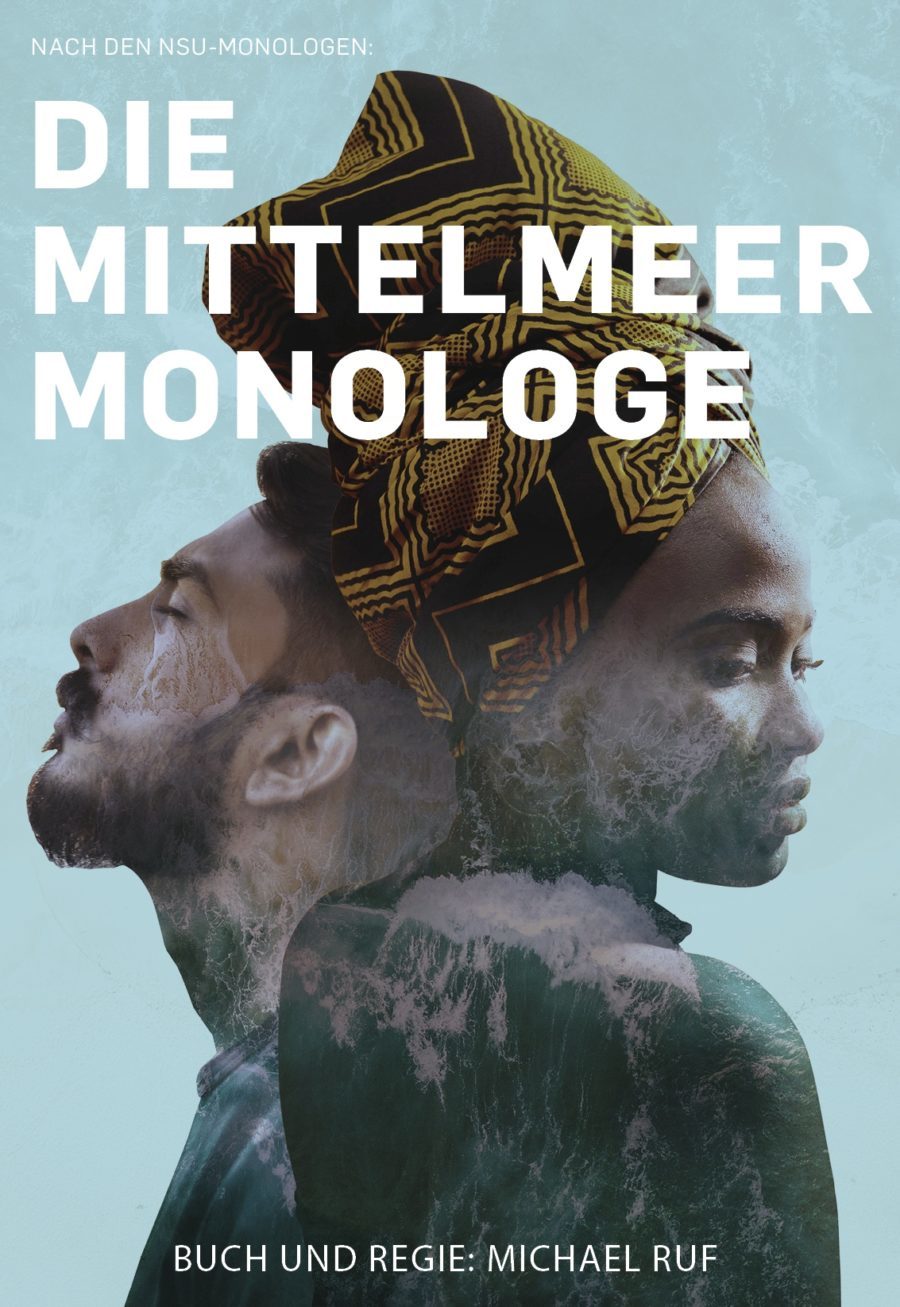 Heimathafen Neukölln
Today at 8:30 p.m. the play The Mediterranean Monologist will be streamed live from the Heimathafen. The new play by author and director Michael Ruf is about people who take the risky route across the Mediterranean in the hope of being able to live safely in Europe. It is about Libyan coast guards, Italian sea rescue agencies and German authorities that prevent this and activists who are doing something to prevent death in the Mediterranean. They actually do what is taken for granted, but in 2019 it will be anything but a matter of course: to save human life!
Attention: the link will only be activated shortly before the event. At 20:15 the director, Michael Ruf, is interviewed live on radioeins. There are surtitles in Arabic, English and French.
www.facebook.com/wortundherzschlag/posts/128367358738619?notif_id=1584700547085288¬if_t=live_video_schedule_broadcaster
www.facebook.com/wortundherzschlag/posts/128367358738619?notif_id=1584700547085288&notif_t=live_video_schedule_broadcaster
---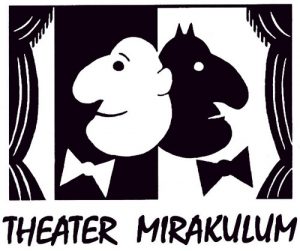 Theater Mirakulum
The Theater Mirakulum supports children and families who now have to stay at home and can no longer go to the theater and puts complete performances of particularly popular productions on the Internet in full length as a live recording. Ad-free and without tickets for entry! As a first performance, the Theater Mirakulum presents "The Three Wishes or The Wrapped Happiness" for audiences from 3½ to 93 years old. More will follow!
www.mirakulum.de/akt_f.html
And here you can find more theater video entertainment: www.mirakulum.de/akt_f.html

[embedyt] https://www.youtube.com/watch?v=g4uMSbno2BM[/embedyt]
---
Schimmer PR
The Schimmer PR agency has been successfully committed to soloists, conductors, orchestras and festivals in the field of classical music since 2008. Here you will find an overview of the current online videos and streaming of the artists.
---
Danae Dörken, piano
With her temperamental and sensitive interpretations, the German-Greek pianist Danae Dörken has drawn attention to the international music world.
[embedyt] https://www.youtube.com/watch?v=l-6TH1m7a0U[/embedyt]
---
Pablo Barragán, clarinet
The clarinetist Pablo Barragán's play is differentiated, elegant and perfectly nuanced. He wants to tell stories, convey emotions and create a different color palette for each work. He is in demand throughout Europe both as a soloist and as a chamber musician.
www.facebook.com/PabloBarraganclarinetist/videos/484983965712014/
www.instagram.com/tv/B93q7S_oOxZ/?igshid=87dq7psl94s2
---
Johannes Moser ‐ violoncello
Johannes Moser combines the highest musicality with concentrated energy and great love of discovery and has not least been among the world leaders in his field since his brilliant debut with the Berlin Philharmonic under Zubin Mehta. He gives concerts with the most famous orchestras and is a regular guest at a variety of festivals.
www.facebook.com/johannes.moser.566/videos/1498833803600564/
www.instagram.com/cellistjohannesmoser/
twitter.com/jmothecellist/status/1240603460564856839
---
Fabian Müller ‐ piano
Fabian Müller was able to establish himself as one of the most remarkable German pianists of his generation. He received a great deal of attention in 2017 at the International ARD Music Competition in Munich, where he not only won 2nd prize in the overall ranking, but also received four additional prizes: the Audience Award, the Brüder Busch Prize, the Genuin classics special prize and the Henle Original text price. In 2018, he devoted himself to the works of Brahms on his first solo recording at Berlin Classics.
[embedyt] https://www.youtube.com/watch?v=zT-7RRTjGMk[/embedyt]
---
Beethoven Orchester Bonn
Going in search of the young fire spirit in Beethoven's hometown and bringing it to people – that is the mission of the Beethoven Orchestra Bonn. Conductor Dirk Kaftan has headed the orchestra since the beginning of the 2017/18 season. Together they want to discover musical worlds at the highest artistic level – regardless of whether the music is three hundred years old, from Beethoven or today, whether it stems from cultures to which one would have to travel halfway around the world or whether one still had to travel to them walks through unexplored terrain. The aim is to anchor the orchestra in the spirit and heart of all Bonn residents and far beyond the city and region.
[embedyt] https://www.youtube.com/watch?v=2_TtjuO38zc[/embedyt]
---
Further articles from this category: