Dear guests,
theaters, museums and concert halls first have to remain closed due to the Corona virus. So that we don`t get too claustrophobic, many cultural organizers offer free digital offers that we warmly recommend to you! Here we have put together a new selection of LINKS for you. Today we go on trips …
We wish you a good trip!
Find further digital offers of the category "Despite Corona – Enjoying cultural events at home" below.
---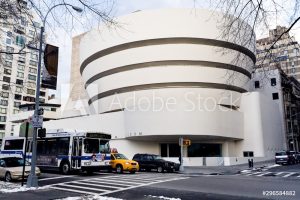 Museums Views
Around the world in 80 days to the 3425 most beautiful museum buildings on this planet? This works out! Navigate through a wide variety of museum views all over the world!
artsandculture.google.com/search/streetview?project=streetviews
artsandculture.google.com/search/streetview?project=streetviews
---
Every evening during the closing time, the Metropolitan Opera New York presents its Nightly Met Opera Streams as a free online offer. The videos are available online for 20 hours each. Also included are recordings of the operas "Carmen" by Georges Bizet, "La Bohème" by Giacomo Puccini or "La traviata" by Giuseppe Verdi. Curtain up!
www.metopera.org/
---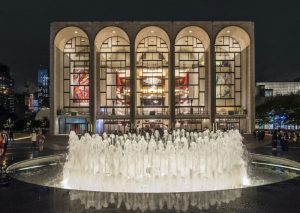 Metropolitan Opera New York II
The Metropolitan Opera New York archive has a large collection of documents, photographs, works of art, costumes and props. In this great database you can immerse yourself in the over 100-year history of one of the most beautiful opera houses in the world.
www.metopera.org/Discover/Archives/
---
Aquarium of the Pacific, Long Beach (California)

We'll travel on to the American west coast and visit the Aquarium of the Pacific in Long Beach, California. Dive down into the Pacific Ocean and learn about the underwater world. Deep relaxation guaranteed!
www.aquariumofpacific.org/exhibits/webcams/
---

Musée du Louvre , Paris
On our trip we make a stopover in Paris. A visit to the Louvre would be a good idea! On the virtual museum tour!
www.louvre.fr/en/visites-en-ligne
www.louvre.fr/en/archives
---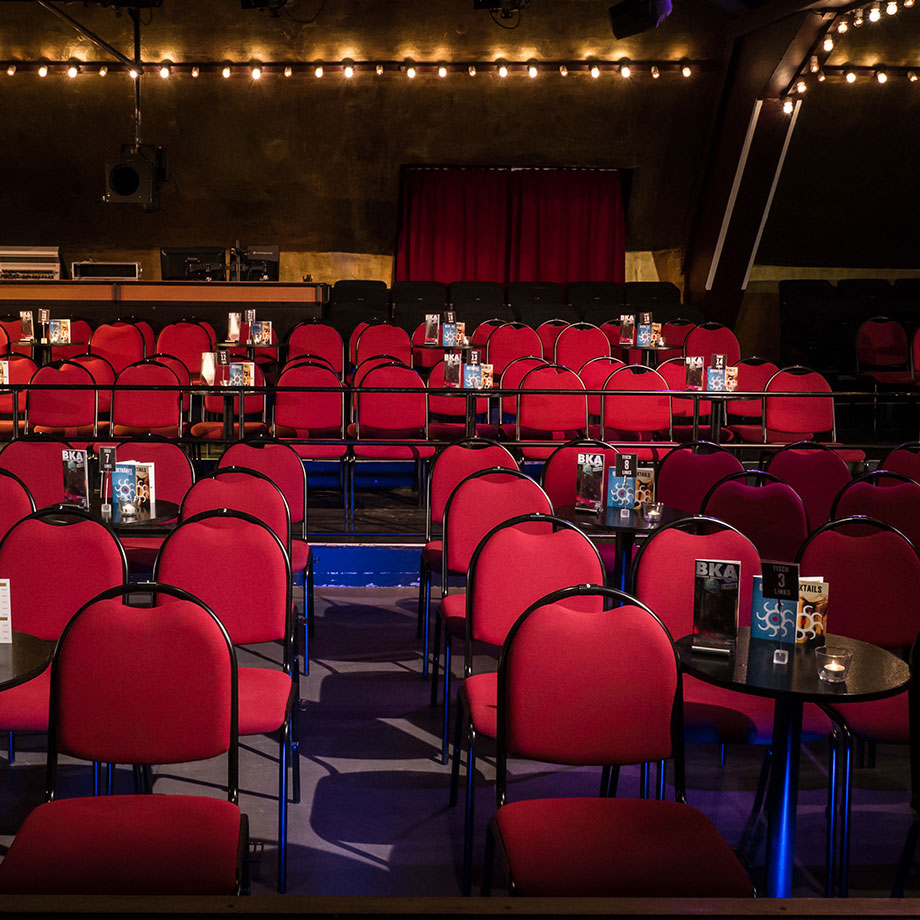 BKA Theater Berlin

Back home in Berlin! How about a visit to the theater? You could just go to the BKA Theater again! Get to know the artists personally in the video gallery!
www.bka-theater.de/videos.php
---
We hope you enjoy it and will shortly be able to present further cultural tips online on our website. Stay healthy! Warm regards, your team of KulturLeben Berlin
---
Further articles from this category: