Dear guests,
theaters, museums and concert halls have to remain closed until the end of the Easter holiday due to the Corona virus. So that the we don`t get too claustrophobic, many cultural organizers offer free digital offers that we warmly recommend to you! Here we have put together a new selection of LINKS for you.
We hope you enjoy watching and listening!
Find further digital offers of the category "Despite Corona – Enjoying cultural events at home" below.
---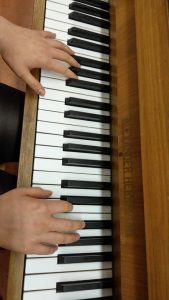 Twitter concerts with Igor Levit
The pianist Igor Levit gives a concert every evening via his Twitter account. A real treat! twitter.com/igorpianist/status/1238524981891514370
twitter.com/igorpianist/status/1239249776010563590
Staatsoper Berlin
Dress up and take a seat on your sofa. The Staatsoper unter den Linden is now coming to your home! Enjoy the opera Carmen by Georges Bizet under the direction of Daniel Barenboim:
www.rbb-online.de/rbbkultur/radio/programm/schema/sendungen/oper/archiv/20200312_1900.html
Digital Concert Hall
The Berlin Philharmonic's Digital Concert Hall can be visited free of charge until March 31, 2020. Listen to the best band in the world! www.digitalconcerthall.com/de/home
---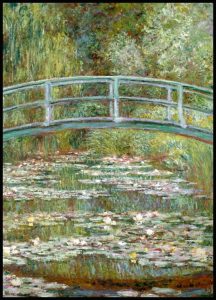 Bode Museum
Roaming the Bode Museum on Museum Island in peace and quiet without crowds? Do it: bode360.smb.museum/
Museum Barberini Potsdam
Head to Potsdam for the wonderful Monet exhibition at the Museum Barberini! This can also be done digitally and in preparation the wonderful film Claude Monet – Recommended in the Light of the Moment :
www.museum-barberini.com/digital/
www.arte.tv/de/videos/088445-000-A/claude-monet-im-licht-des-augenblicks/
Museum digital für Berlin und bundesweit
623 museums nationwide and 18 Berlin museums virtually – a dream for enthusiastic museum goers! Look here:
berlin.museum-digital.de and nat.museum-digital.de/
---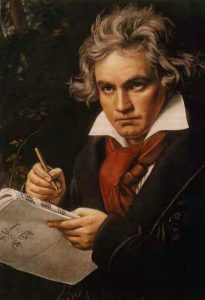 Akademie der Künste
The Akademie der Künste gave impetus for an ambitious and international project back in 2016: the Beethoven Laboratory , which is managed by the Music Section, offered an open-minded team of young composers, artists from Tel Aviv, Basel and Thessaloniki for over three years Forum for artistic exchange and experiments. As part of the nationwide Beethoven 2020 anniversary, the laboratory questioned ways to the avant-garde, ways to cross borders. But look and listen for yourself …
www.labor-beethoven-2020.de/de/labor
---
We hope you enjoy it and will shortly be able to present further cultural tips online on our website. Stay healthy! Warm regards, your team of KulturLeben Berlin
---
Further articles from this category: